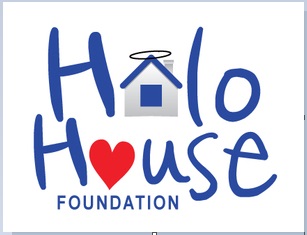 This last weekend I volunteered for a Halo House Foundation event. I found the event through the Volunteer Houston website, and was able to match it onto the HPE Gives program. This foundation is great for the community, because it helps provide temporary housing for leukemia patients while they receive treatment. Volunteering for the event was not only fulfilling, but fun!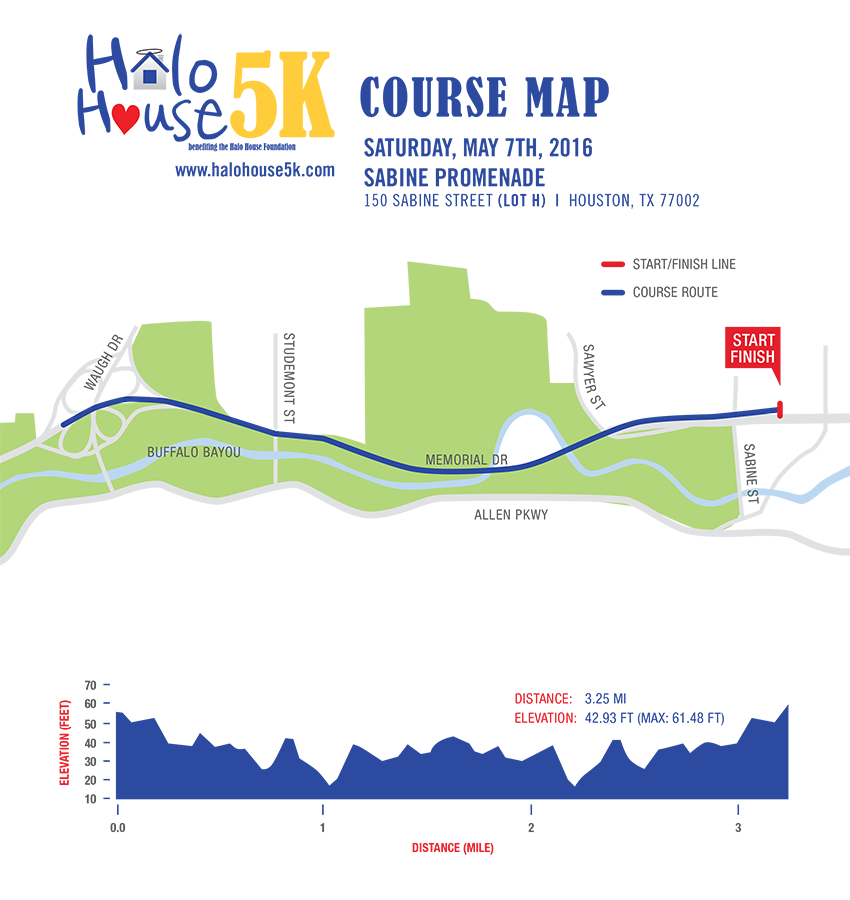 When I first arrived at the event, I was really confused at first. Google Maps told me to go to the "Sabine Promenade," which was supposed to be at 150 Sabine, but the area was empty of people. I arrived at around 5:45am and spent like 15 minutes looking for the correct place. I wasn't the only person lost, I actually found a runner in the area trying to find the correct spot. We eventually found our way to parking lot H, where the real event was.
After I signed in and put on my shirt, I started working right away. I set up a tumbler distribution table for the participants, and then walked to the street with another volunteer to set up the traffic signals. After we set up some slow signs and cones, we got onto a truck to set up the actual 5k running lines. This is where things got interesting.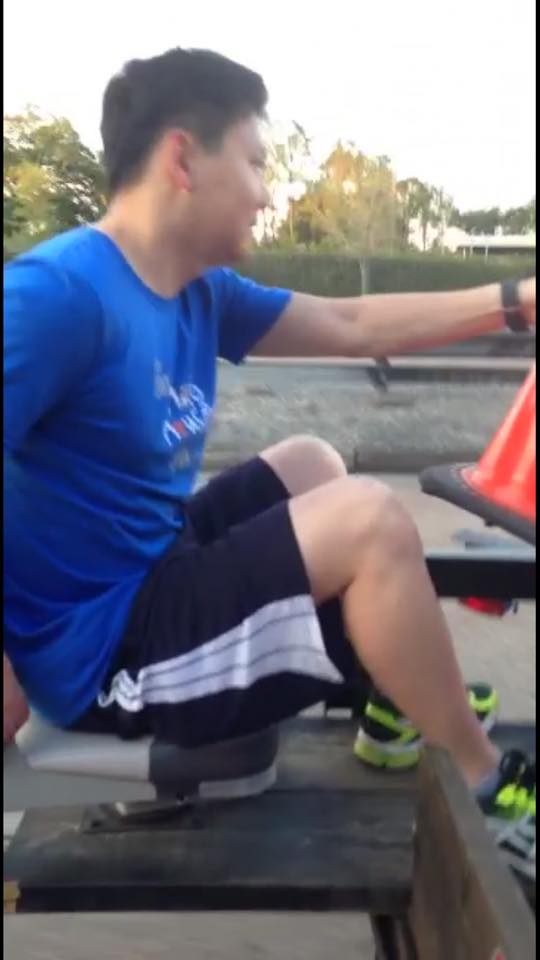 Do you know how cones get set up for a 5k/10k run? It's pretty simple actually. Two or more people sit on the back a truck and place the cones on the ground while the truck moves forward. In this case, I was the guy on the back placing the cones on the street. It was a pretty interesting experience. I actually became quite good at placing cones after dropping a couple. The only thing that worried me was the creaking of the chair that I was sitting on, but I checked the bolts and everything beforehand and found them to be secure.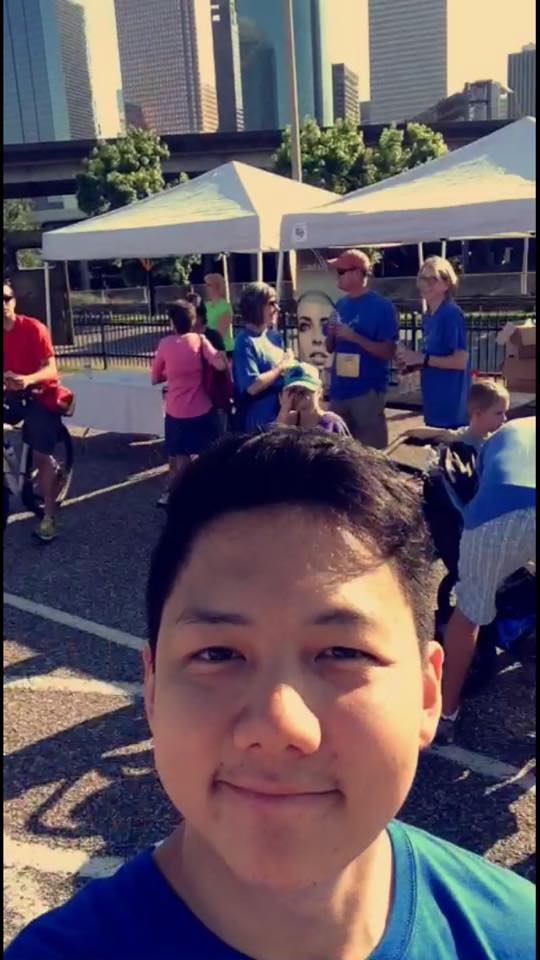 At around 7:45am all the cones had been placed and we started to see our first runners. I sat with some volunteers until they finished and then we began the process of cone collection. Guess how we collected the cones? Yup, I was at the back of the trucking picking up each cone while leaning on a moving truck. It was actually pretty good exercise, my core muscles were kind of sore afterwards.
After we got back to the main area we waited until the participants started leaving, and then we cleaned the area up. We loaded all of the important gear onto a truck and threw away the trash. I met some members of the iRun team (the people who organize these events), and felt pretty accomplished afterwards. We completed everything at around 10am, which was perfect for my schedule!