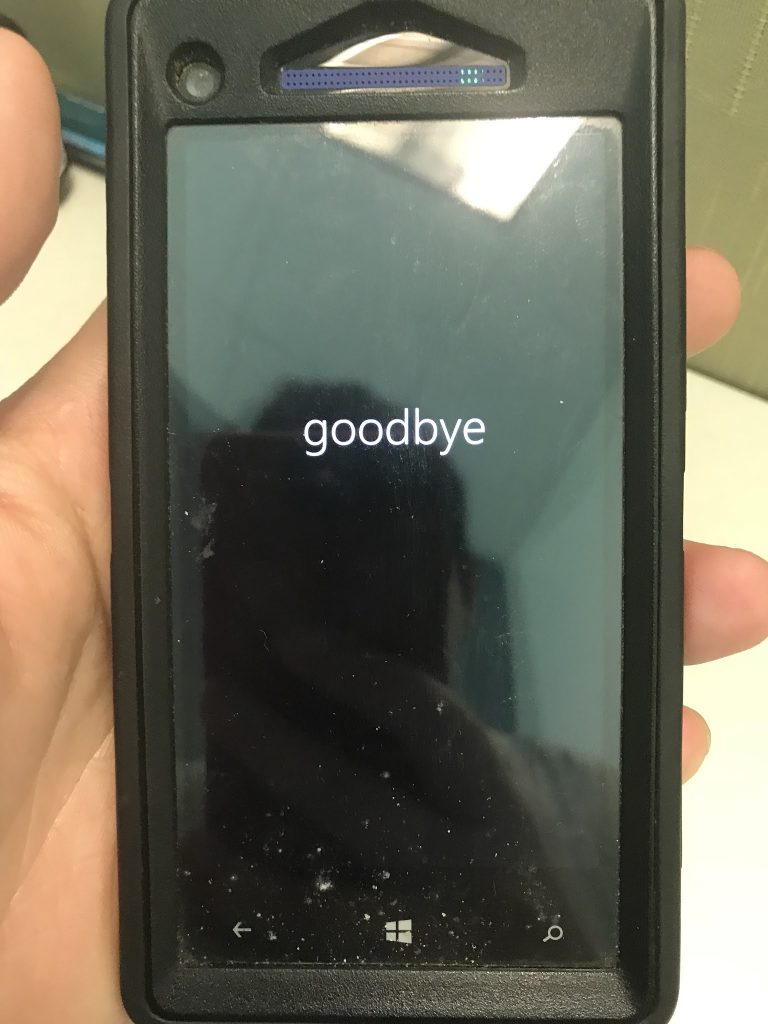 A couple months ago Joe Belfiore, the Corporate Vice President in the Operating Systems Group of Microsoft, announced on Twitter that the company was no longer going to build new features for the Windows 10 Phone operating system.
Of course we'll continue to support the platform.. bug fixes, security updates, etc. But building new features/hw aren't the focus. ? https://t.co/0CH9TZdIFu

— Joe Belfiore (@joebelfiore) October 8, 2017
A bunch of articles immediately popped up noting the demise of the operating system. Indeed, any OS with no features in the pipeline is basically being put out to pasture. The OS is obviously doomed, but how will this impact Microsoft in the MDM space? Well, we can just look at the past and present in order to predict the future.
Afaria, SAP's mobile device management solution, supported the Blackberry operating system for almost a decade. But when RIM lost market share to Apple and Google, it came to the point where MDM vendors had to decide if it was worth it to develop management features for Blackberry at all. In the case of Blackberry, SAP found that there were not enough clients. So v7.0 SP4 (2015) is the final release of Afaria to mention Blackberry in its release notes. If you use the latest version of Afaria today, you won't see any Blackberry management features. Blackberry still exists today, but they develop their own management solution for clients that use their products. Most major EMM players don't support Blackberry though, so any current customer is pretty much a Blackberry shop. In regards to enterprise devices, Blackberry has generally become a thing of the past.
The same thing will happen to Microsoft in regards to Windows Phone MDM. Since no features are being built into the Windows Phone OS, there will be less and less adopters of the product. Eventually enterprises will switch over to Android or iOS, and MDM vendors will see no benefit in supporting Windows Phone. I know that in the last couple of years several Fortune 500 companies have adopted Windows Phone, but that will stop happening soon.
Microsoft is not out of the enterprise mobile device management space, however. They have a large scale MDM solution called InTunes that is very popular with Microsoft shops. It integrates very well with their existing enterprise cloud solution Office 365. So even though Microsoft may not offer any competitive manageable devices in the foreseeable future, it looks like they will still be a competitor in the space of EMM solutions.