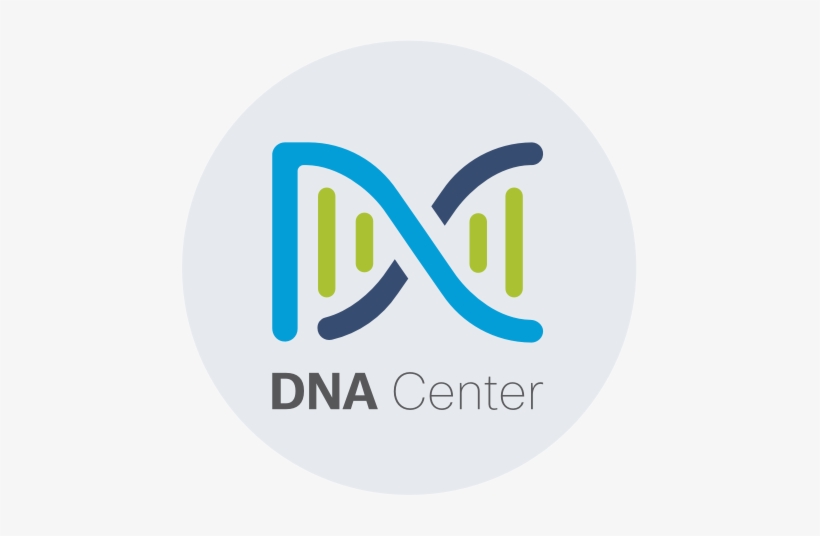 What is DNAC?
Cisco DNAC is short for Cisco DNA Center, and it is a network management solution. The focus of DNAC is network routing, security policies, and collecting telemetry. It has two main parts: the software and the hardware. The software is essentially a management dashboard. The hardware is a large appliance called the Cisco DNA Center appliance, and it looks like a rack server.
How does DNAC work?
You plug it into an existing enterprise network. Once you have connected this appliance, you run a network scan. It will then scan the enterprise network and find all "DNAC-compatible" devices. Once it finds all of the DNAC-compatible devices, it automatically adds them into the software management console. From that point you can create security policies, control routing, and collect telemetry on those devices. In this way the solution becomes the "DNA" of the enterprise network because all management can be done from one centralized place. The console allows administrators to assign networking controls based on device-type and applications, and also provides alerting and troubleshooting based on telemetry data from devices connected to the network.
How is DNAC sold?
Both the hardware and software are required for DNAC to work, but they are sold through different methods.
The hardware is the DNA center appliance and it sells at different price points depending on the model: $80K, $150K, and $300K.
The software comes in different tiers and lengths, and there are many conditions to consider:

Tiered licensing model: basic, advantage, and premiere. Each tier allows for different functionalities. Basic pretty much only does monitoring and management. Advantage adds in encrypted traffic analytics as well as the Cisco SD-Access and Cisco DNA Assurance programs. Premiere adds in Identity management as well as the security service Stealthwatch.

Term lengths: offered at 3, 5, and 7 years

Subscription type: Subscription can be purchased stand-alone (a-la-carte) or as part of a Cisco Enterprise Agreement

Device features: on top of the subscription, every device that is managed by DNAC must be included in the license subscription and authorized

Each family of devices has specific features that will be "unlocked" at different tiers of the subscription. There are three families to consider: switching, wireless, and SD-WAN

Different families of devices have different available term lengths. For example all device families are offered at 3 and 5-year terms, but only wireless and switching are offered at the 7-year term

Cisco has a special promotion right now where when a net-purchase agreement of $100K is made, they will give a DNA Center appliance for free. This promotion lasts until January 23, 2021.
Potential competitors
According to Gartner there are several major competitors to DNAC:
Broadcom's DX NetOps
Catchpoint
NetBrain
References