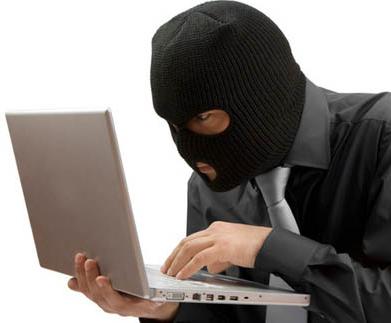 Let's say you want to protect your server's RDP sessions from attacks. What are the most basic steps? Disable the Administrator account, change the RDP port, enable NLA, and use a complex password. Of course. But those are all old strategies. What's the best way nowadays to protect your authentication? Two-factor! I decided to give Duo a try.
Duo is one of the leading security companies in regards to RDP Two-Factor right now. One thing that I loved about them almost immediately is that all their documentation is publicly available, and easy to follow. I literally got my two-factor set up in about 15 minutes or less:
Sign up for a Duo account.
Log in to the Duo Admin Panel and navigate to Applications.
Click Protect an Application and locate Microsoft RDP in the applications list. Click Protect this Application to get your integration key, secret key, and API hostname.
Download the Duo Authentication for Windows Logon Installer Package.
Install the Duo Authentication application on your server using your integration key, secret key, and API hostname.
Create a Duo Account user on the website to allow for authentication.
Their web application is kind of cluttered, and I don't like that I have to use a separate Duo iOS app instead of Google Authenticator, but the two-factor works great. When I try to RDP into my server, I am prompted to tap "accept" in my Duo iOS app, and then I'm in!