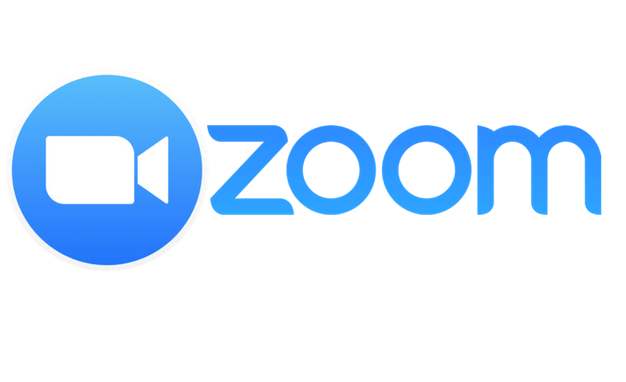 Zoom is a technology product that primarily focuses on providing easy to use video conferencing. Eric Yuan is the founder and CEO, and I think what he has done is relatively incredible: he built a new collaboration tool in a very competitive crowded space, and he succeeded by focusing on operational innovation.
Yuan actually worked for a now-competitor, Cisco. When he was with them, he was building out their video conferencing tool. He had many ideas on how to improve the platform, such as making it more mobile-friendly, utilizing cloud infrastructure, and improving device identification speeds. The problem is that the leadership at Cisco did not agree with him, and did not move forward with implementing his ideas. Yuan eventually got fed up and left to start his own company. He was able to convince his wife that it was okay to leave his stable job managing 80 people in order to start something new. Yuan leveraged his connections in the industry, as well as his networking skills, to land investments from venture capitalists. Eventually, he was able to create Zoom while focusing on the same ideas he had when he was at Cisco.
When looking at the state of the industry today, it is obvious to see that Zoom has a solid place in the market. However, back in 2011, this would have seemed like a crazy idea. It's not as if video conferencing tools didn't already exist: Skype, Hangouts, Cisco, Facebook, and Facetime could have been seen as competition. It was a very saturated market, with many players having already made video conferencing a thing. What Yuan did to succeed and beat his competitors was by focusing on operational innovation. He didn't try to do the same things that everybody else was doing better, he focused on inventing entirely new processes to do the same thing.
Harvard Business Review published a great article on operational innovation in 2014, and I believe it relates very well to what Zoom did:
He removed roadblocks where other companies deemed them as unavoidable. In other words, he identified and defied constraining assumptions. While other companies had slow device identification processes, Zoom focused on a browser experience where either the device identification happened very quickly or wasn't needed at all. While other companies dropped the call upon packet loss, Zoom was able to continue working even on 40% data loss, while accomodating with a friendly user interface that was not choppy.
He focused on what users wanted instead of what companies wanted. In other words, he rethought critical dimensions of work. One of Zoom's priorities was making a mobile experience possible. Users are able to video conference with their phones and even screen share. And instead of building everything in-house, he utilized a cloud infrastructure (AWS), which allows for a more scalable experience. Instead of single-digit video conferences, Zoom allows hundreds of people to join the same room.
By totally innovating the way video conferencing works and is set up, Yuan is able to provide a better experience to customers at a lower cost. Within three years, Cisco realized that they had made a mistake, and is now one of many companies beginning to emulate the focus of Zoom. They missed out on a huge opportunity by not being invested in operational innovation.
It is difficult to set up processes for operational innovation within a company. However, it is important for companies to do so, otherwise, they lose out on amazing opportunities. In order to succeed in implementing operational innovations, leaders must support catalysts for change, have an innovative culture, and be willing to experiment.
Related links: