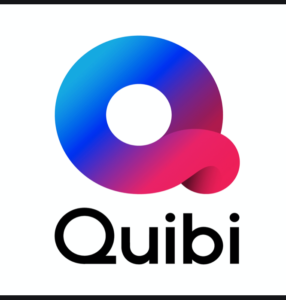 What is Quibi?
As a former Hewlett-Packard employee, I have had an intense fascination with Meg Whitman's latest venture. However I can't help but feel that Quibi is a failure at every strategic level.
Target Consumer

Who is it even for? Viewers that like short-form videos? That market is dominated by YouTube, FB, TikTok, etc, for free.
Who wants to watch a two-hour drama movie cut into ten-minute snippets? Has anyone ever done that in the history of time? It's like they tried to fit a square peg into a circle hole. Maybe they needed an MBA around to at least do a basic 4P analysis

Competitors: By charging, they elevated themselves to compete with the likes of Disney+ which costs $7/mo. This is a bold but frankly insane move.
Competence: What distinguishes Quibi? The ability to go landscape and portrait mode? They were so confident that people would love that feature that they literally launched without the ability to stream to a bigger screen. That has been a disaster.
Collaborators: They got some big-name stars to participate, but decided to go all-original content. Which means not enough content. So for those that even liked Quibi (few), there wasn't enough stuff to watch.
Environment: They blamed some of their failure on coronavirus, but really? Every other media service has had increased consumption during these times. I do not think people spending more time at home is the cause of their terrible business model.
Relevant Links