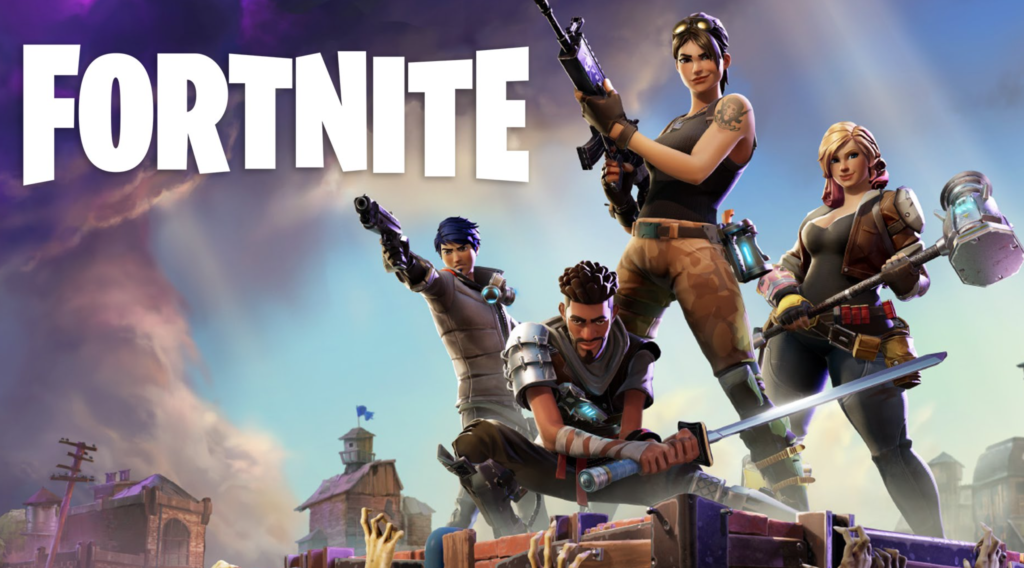 Almost two years ago, Epic Games made a massive bet that gamers would love the video game Fortnite so much that they would put in extra effort to download it. They made the game available via browser instead of releasing the game on the official Android app store Google Play. Using the method called "side loading," gamers had to follow several non-standard steps in order to install the game on an Android mobile device. The reasoning behind this move was that Epic Games wanted to maximize their revenue. If they had made the game available on the Google Play store, then they would have been forced to give up 30% of all in-game purchases over to Google. Epic's strategy ended up being a pretty good move, and 15 million Android gamers ended up downloading and making purchases on Fortnite. They ended 2018 with $3B in profits from Fortnite alone, of which $50MM over a few months would have gone to Google. As of today, however, Epic Games has decided that the 30% cost of using Google Play as an app distributor is worth the price.
How is the Google Play platform so enticing that Epic Games is willing to give up so much of their revenue? Fortnite is a free game, so 100% of their revenue comes from in-game app purchases. 30% of that going to Google is no joke. There are five crucial metrics when it comes to measuring how powerful a platform is, and Google dominates almost all of them:
Strength of Network Effects: the power of Google Play comes from both sides, the users and the app developers. The more users there are the more app developers, and vice versa. Bigger than Windows (1.4B) and iOS (900MM) is Android. There are currently 2.5 billion Android users in the world. Those users are a vast potential market that app developers, such as Epic, are willing to invest and pay millions to reach.
Clustering: due to technology, Google Play has a global reach, and competitors have no geographic advantage anywhere in the world.
Disintermediation: for almost two years, Epic was able to do business directly with Android gamers without paying Google at all, due to the concept of disintermediation. Epic had found a way to do business with the users directly. However, it looks like Google was able to find ways to dissuade disintermediation. Multiple alerts and security warnings now occur during the sideloading process. These are not harmful but are a substantial cosmetic concern, enough that Epic finally caved into Google Play standards. By making the app available and fully vetted through Google Play, users can download the game without any security warnings and in the most convenient way possible.
Multi-homing: most people only own one phone, so Google Play had no risk due to multi-homing.
Bridging to multiple networks: the Google Play platform is just one platform that sits on top of the Google ecosystem and links to other networks such as Google Play and Google Office. The Google ecosystem bridges enough networks to drive brand loyalty among consumers.
What Epic Games is experiencing now is a form of lock-in. Specifically, the type of lock-in relating to specialized suppliers. When it comes to the PC, Epic has already built their own app store, and are able to fully collect. However there are only two competitive mobile operating systems in the world: iOS and Android. Thus it isn't very easy for producers such as Epic Games to get any power or leverage in the mobile app economy. Both app platforms charge the same fee for in-app purchases, 30% (Epic has been paying the fees for Apple's App Store since the very beginning).
There isn't much Epic can do to avoid being locked-in in this case. Strategies for avoiding lock-ins such as dual-sourcing and integration don't apply when the platform network effects such as Google's are so built up. With the increase of competition in the Battle Royale gaming space (Call of Duty, Apex Legends), Epic Games seems to have identified that maximizing their user base on Android is a higher priority than the Google Play fees. This is probably the right call because of multiple reasons:
User experience

: by avoiding security pop-ups, gamers are more likely to go through the download process for Fortnite and not a competing game. Also, downloading using the Google Play store is more secure, which may lead to fewer hackers and better gaming experience.

Synergy

: most PC gamers have Android phones statistically. By appeasing these users, they may be willing to play on both PC and mobile, leading to more playtime and revenue generation.

Network effects

: by maximizing the number of players they have at Fortnite, it actually improves the value of the video game. Not just within the actual game, but with relationships with 3rd parties such as Twitch and advertisers.
Related Links: